Trusted Digital Passports for Healthcare Professionals
Smarter identities. Simpler relationships. Better care.
A secure, portable digital passport for a modern healthcare ecosystem
Truu is modernising the way medical services verify staff identities, qualifications and certifications. Employees will be able to prove who they are instantly, securely and digitally.
Our approach will enable healthcare professionals to spend more time caring for patients. We will empower doctors and reduce the administrative burden for healthcare organisations. Truu is uniquely positioned thanks to our expertise and collaborative relationships across three core domains:
Governance and Regulation
Collaborating with regulatory bodies, central NHS organisations and Trusts to provide a digital passport that meets current and future standards.
NHS Trust Integration
Embracing and extending existing NHS IT infrastructure to enable a new style of trusted relationship between individuals and organisations.
Innovative Technology
Using the globally distributed Sovrin network for our privacy enhancing and highly secure identity technology.
Our Mission
Truu improves the healthcare ecosystem by providing a secure, verifiable digital passport for healthcare professionals to foster trust, reduce friction, and usher in new dynamic digital capabilities.
Receive signed credentials from verified issuers
Hold your own digital credentials
Allow others to verify your claimed identity
Receive signed credentials from verified issuers
Hold your own digital credentials
Allow others to verify your claimed identity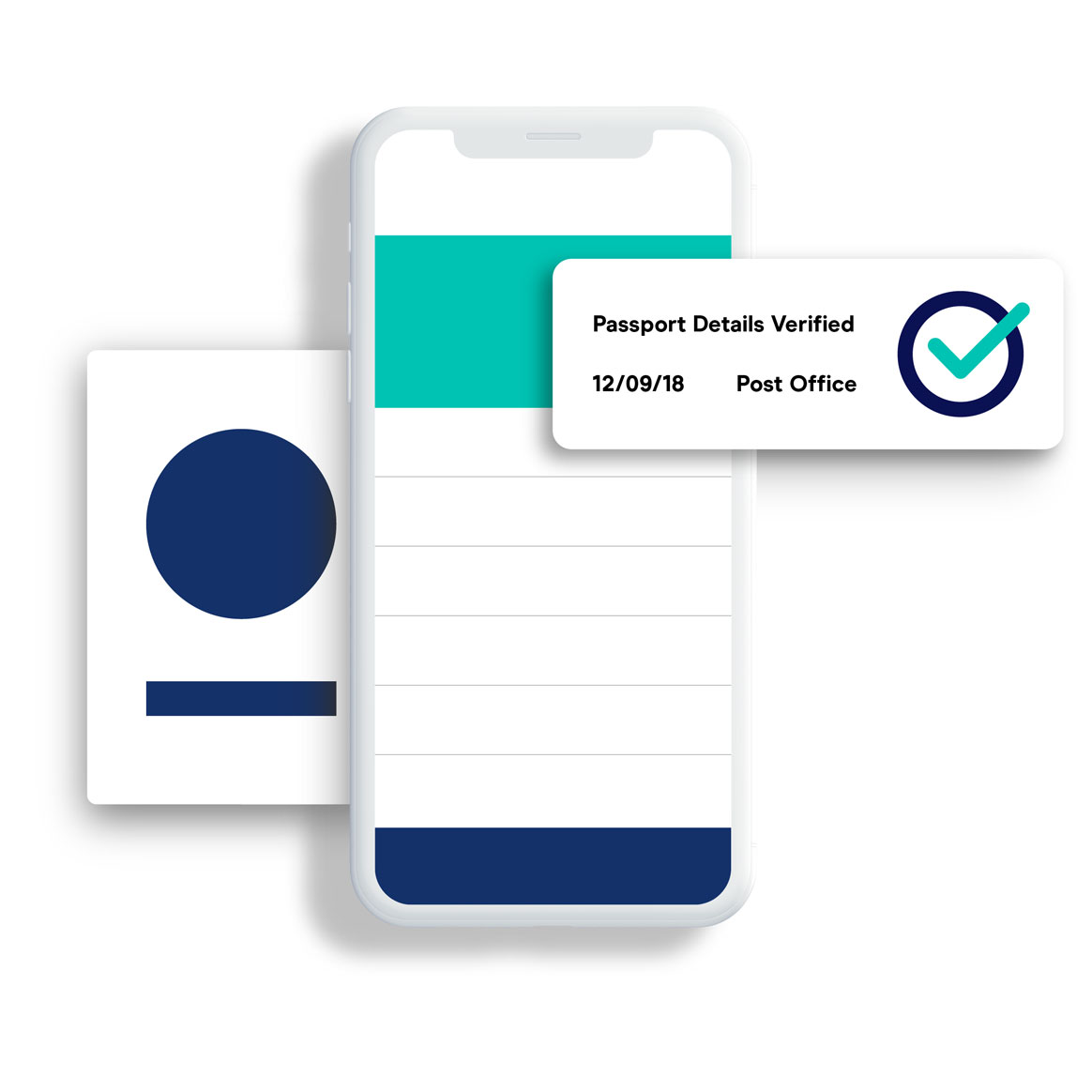 Getting Started
Take your physical documents, such as a passport, to a verifier, like the Post Office. These will be checked and translated into a signed digital credential which they will send to the Truu app on your mobile device.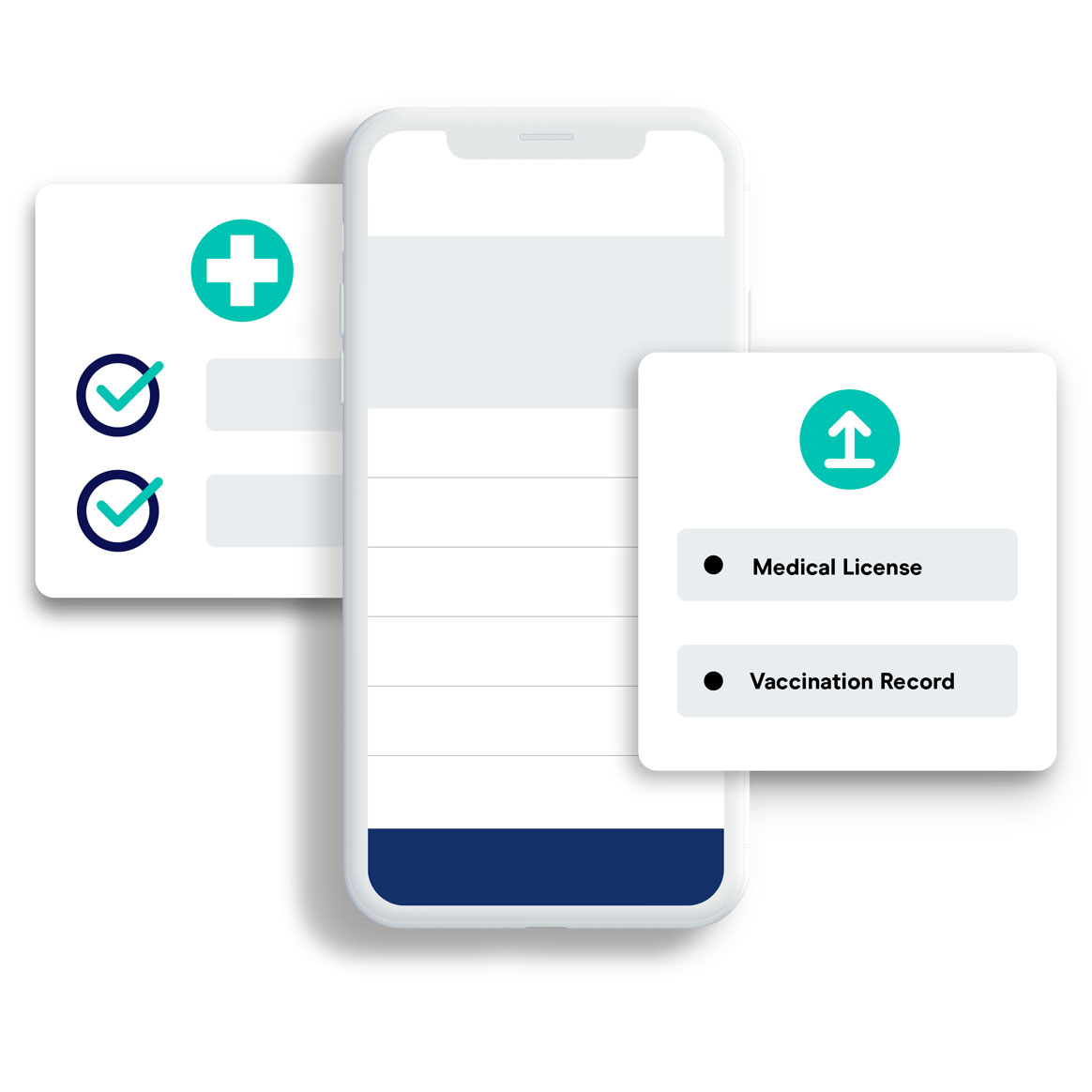 Sharing and Adding Information
Instantly respond to identity requests by sharing selected data from your credentials. Add further credentials to enrich your verified digital profile.
Ownership and Control
You own, control and manage your digital passport at all times, just as you do now with your physical documents. Truu does not hold data unlike other systems that create huge central stores. You decide what information is shared and with whom.
Partners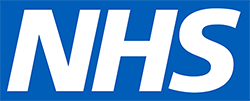 NHS
Working with NHS healthcare organisations from hospitals and policy makers to streamline processes and empower front line staff to spend more time caring for patients.

Evernym
A global leader in digital identity and distributed ledger technology. As our technical partner Evernym help us to deliver the robust and secure systems that makes Truu work.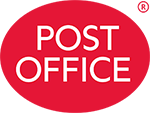 Post Office
The Post Office is our interface between real world and digital identity. Utilising their expertise in document verification they provide an accessible means of certifying your credentials.

Sovrin
Truu is the UK's first Sovrin Steward and a Founding Steward.
The Sovrin Network is a new standard for digital identity – designed to bring the trust, personal control, and ease-of-use of analogue IDs to the Internet. Sovrin is a decentralised, global public utility for self-sovereign identity meaning a lifetime portable identity for any person, organisation, or thing.